Don't have time to load up all your stuff, drive to storage and organise it all over again? Then why not book one of our mobile storage Units!
We will deliver these containers to your door, complete with boxes and packing materials. You can load it up at your own pace, and when you're finished just give us a call and we will pick it up and store it at Guardsman's facilities for you!
Or if you want to keep it stared at your place that's fine by us too! You can still access it anytime on site at Guardsman, or we can deliver it to anywhere you want  – it's all just a click or a call away!
No Trailers, ropes, tarps or favours from mates needed, just load it up at your own front door!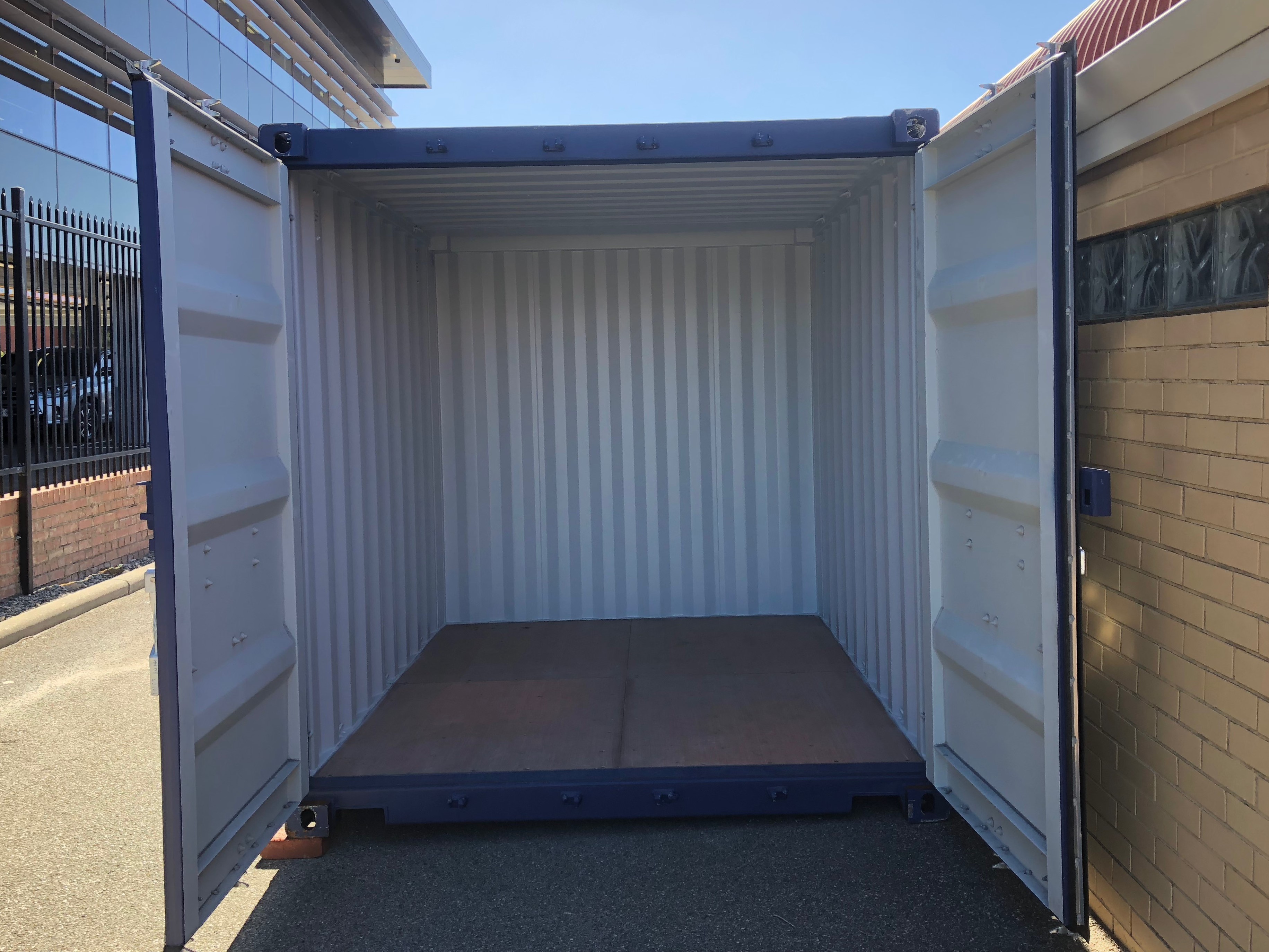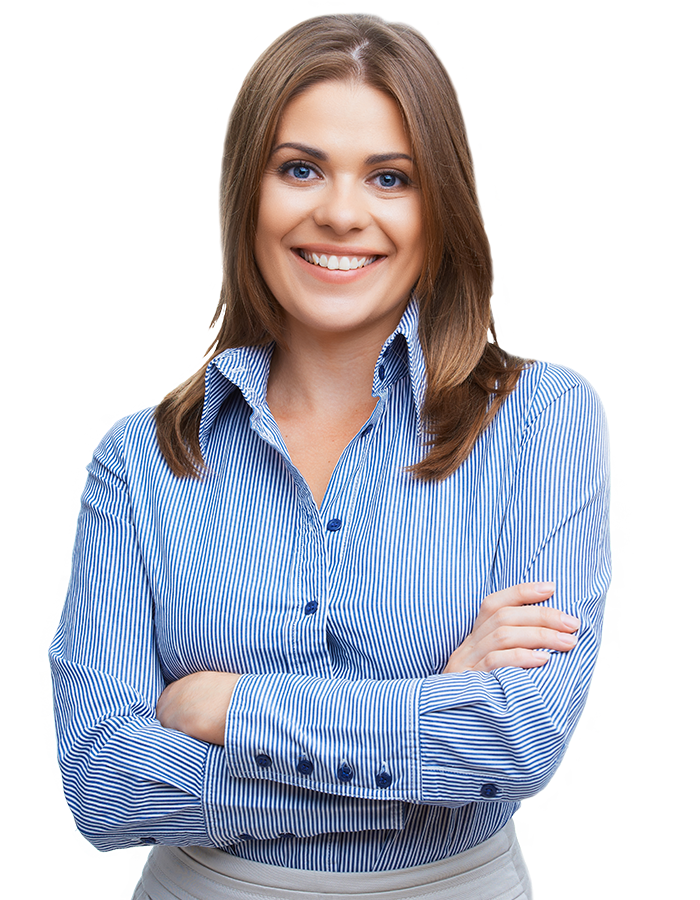 Call: 08 9330 7188
NEED
MORE SPACE


AROUND THE HOUSE?

We have over 700 units and 3,000sqm of space to choose from!
I highly recommend Guardsman. I needed to vacate a rental but did not know how much storage I would need. Guardsman were very flexible and extremely supportive with my move.
Old self storage at Myaree. Conveniently locate. Reasonable price.Entrance becomes very convenience by using pass code.
Having been a long standing customer with Guardsman for a number of years, I can only say that they provide an awesome service, are dependable and trust them with my items in storage. Recent upgraded access to the storage facilities has only added to this. Friendly and dependable team members only enhances the Guardsman experience.
Great friendly service from the team at Guardsman. Storage units are reasonably priced and well maintained. Good security and accessible out of hours. Highly recommended.
We have relied on Guardsman for nearly 10 years and have experienced flawless service. We are expats living outside Australia so it is nice to know we can trust Guardsman to safely and securely store our modest wine collection, safe in the knowledge that the system will keep it at optimal condition. Their improvements and investment in infrastructure such as the updated automated entry system also makes life easy for us on the occasions we need to access our stored items.