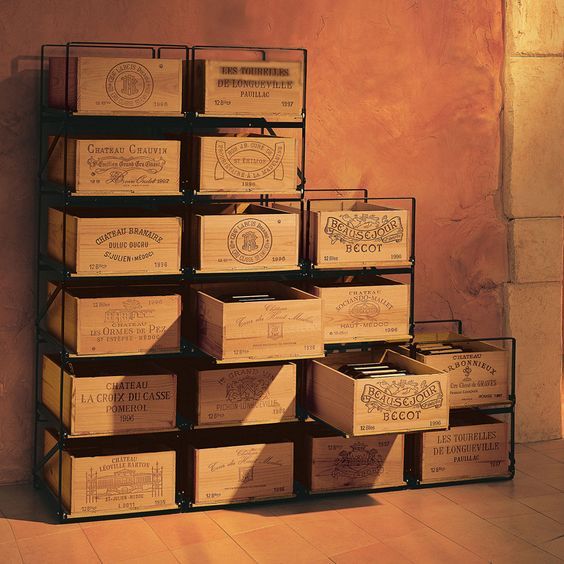 Welcome to Wine Storage at Guardsman, a purpose built wine storage cellar for investors, retailers and individual wine enthusiasts. We provide complete peace of mind for storage of your wine collection.
If you have problems with inadequate storage conditions for your wine, limited storage, collection too large to store at home or office, security issues and other factors, Guardsman offer you the perfect wine storage in Perth!
We trust you find this information helpful in planning your wine storage needs and have included some frequently asked questions for you on this page, however if you have questions not answered here please do not hesitate to contact us.
Guardsman Wine Storage is 100% Australian owned and has been assisting with Wine Storage in Perth since 1999.
What wine storage options are available?
Wine storage is comprised of both Cellars and Lockers for your convenience. Our Wine Cellars range in capacity from 60 cases to 200 cases. Wine Lockers range from 10 to 15 case capacity.
I buy wine online, can I send it directly to Guardsman?
Buying Wine Online is a great way of taking advantage of discounts and something many of our clients do.
Guardsman Wine Storage now offer a service whereby we will accept wine deliveries on behalf of our wine storage clients, and hold these temporarily in our cellar until they can be transferred to your individual cellar or locker.
Best of all, there is no fee for this service!
When can I access my wine?
Access to your Wine is easy.  You deliver, store and retrieve your wines according to your needs. Clients have direct access to their wine storage during our standard opening hours.
What is the minimum wine storage term?
The minimum wine storage term is one month.
All clients are asked to sign a monthly rental agreement which clearly sets out the obligations and responsibilities of both parties. The agreement remains in force for the term of the storage period.  No deposits are required.
Cellars are payable monthly in advance.  Lockers payable 6 months in advance. Payment methods include Visa, Mastercard, Bank Transfer, Cheque or Cash.
Many of our wine storage clients have been with us for a number of years and continue to store with us, as they like the convenience, cost & reliability of what Guardsman Wine Storage offers.
Aren't wine storage costs expensive?
Wine Storage Costs vary dependent on the capacity of the storage area, but I'm sure you'll find them very cost effective.
As a guide the approximate per bottle wine storage cost ranges from $1.70 to $2.30 per year.
That's a pretty small price when weighed against the value of some wine collections or individual bottles of wine.
What is the temperature & humidity?
Wine Storage Temperature and Humidity are kept at precise conditions for optimal aging of your wine. The temperature is held within 15 – 16 degrees Celsius, and Relative Humidity between 55% – 65%.
Temperature and humidity of the cellar is monitored and recorded regularly.
How do you ensure wine storage security?
Wine storage security is of utmost importance.  We want to ensure you have peace of mind when storing your wine collection with Guardsman.
Our security measures include: onsite security staff, CCTV monitoring, alarmed fences, boom gate entry. In addition cellar access is controlled by the office staff who require user identification. You or your representative must register your signatures with the office prior to entry.
You hold the key & you lock your cellar or locker, this limits access & enhances security.
Do you offer wine insurance?
Insurance can be arranged for your wine collection, to cover standard perils.  Please ask us about our policy cover and costs.
Do you have wine boxes, lifts & trolleys?
We have wine boxes available to purchase to assist in the packaging and storage of your wine.  These are lay flat boxes that hold 12 bottles our current pricing can be found here.
There is also a large goods lift and pack trolleys available for your use to ensure the storage of your wine is as easy as possible.
If you have a large quantity of wine to move, please contact us if you require assistance.
Is the wine cellar underground?
Our wine cellar is underground, and all buildings are constructed of brick and concrete and designed for easy access.
If you have any further questions about Guardsman Wine Storage in Perth, please contact us or use the quote form on this page to get started.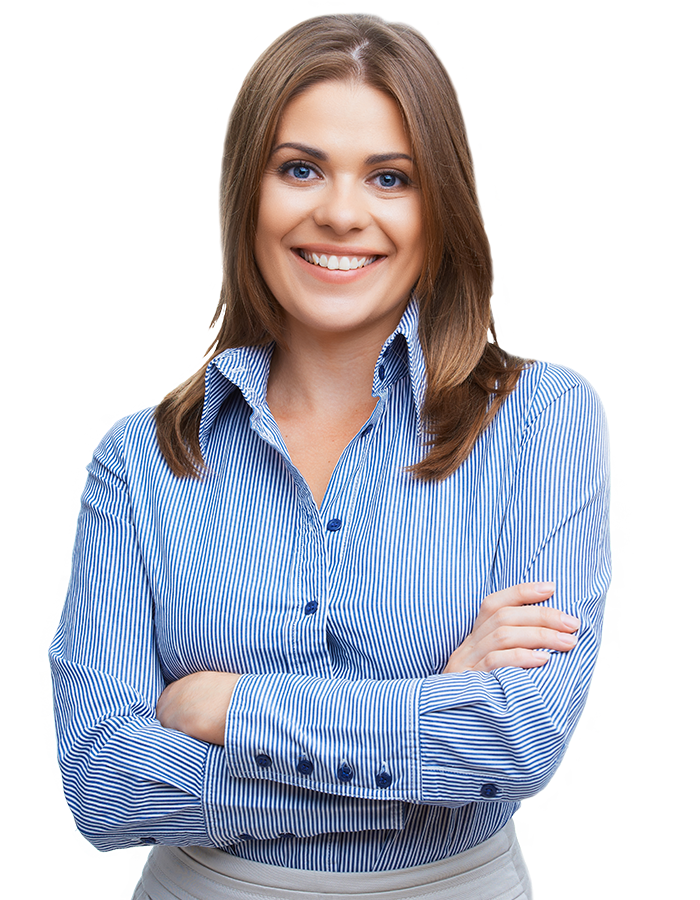 Call: 08 9330 7188
NEED
MORE SPACE


AROUND THE HOUSE?

We have over 700 units and 3,000sqm of space to choose from!
They are a small business style operation offering cut priced storage facilities with a plethora of sizes to choose from.
General goods and wine storage, very helpful staff. Excellent air conditioned (climate-controlled) wine storage, too!
Great team to deal with, offering a great self storage solution with lots of unit sizes to choose from. Highly recommended!
Great location in Myaree Perth, with reasonable rates and no lock in contracts. Great self storage in Perth!