At Guardsman Self Storage, we're passionate about providing affordable and flexible storage options for businesses and individuals. With no long-term lock-in contracts, our storage prices are some of Perth's most competitive, plus, we have a wide range of storage units to choose from. Secure, convenient and affordable, you can be sure your 'stuff' is safe with us!
Average Perth Storage Prices
Many factors affect the price of storage units in Perth, including location, unit size, whether it is ground level vs. first level, climate-controlled, and many more. At Guardsman Self Storage, our storage unit prices are as follows:
Small storage unit: on average costs about the same as a coffee per day at $4.33 for 2-3.8sqm sized units

Intermediate storage unit: average price is $5.30 per day for units ranging in size from 4.1sqm to 5.2 sqm

Medium storage unit: daily average cost is $6.70 for 6-10sqm sized units

Large storage unit: daily average price is $13.70 for 12-22sqm sized units
You may decrease your self-storage unit price by paying for your storage upfront, choosing a smaller unit, or opting for a first-floor unit over a ground-floor unit.
Self-storage prices get more expensive depending on the size of the unit, the type of unit (e.g. wine storage or commercial) and the length of storage required. Our team are very flexible and will always endeavour to find the storage unit that best suits your needs and budget. Check out our storage tips to help you maximise your storage space and keep your storage costs down.
Wine Storage Prices
Our wine storage prices vary greatly from customer to customer, so please contact our friendly team to discuss your wine storage requirements for a custom quote.
Commercial Storage Prices
Like wine storage, commercial storage prices vary and differ greatly from customer to customer. Our commercial storage units come in many different sizes with drive-up capabilities, shelving, and other options, so please contact us to discuss your commercial storage requirements.
Storage Specials
For new customers looking to reduce their storage costs, we offer a one-off storage special to get your first month of storage free when you sign up for a minimum 6-month storage term.
Get your self-storage quote!
Contact our team today if you're interested in safe, secure, and affordable Perth storage. We'll discuss your exact storage requirements and provide you with a personalised quote for your storage needs. For more information about storage unit sizes, payments, storage terms and more, check out our storage FAQs.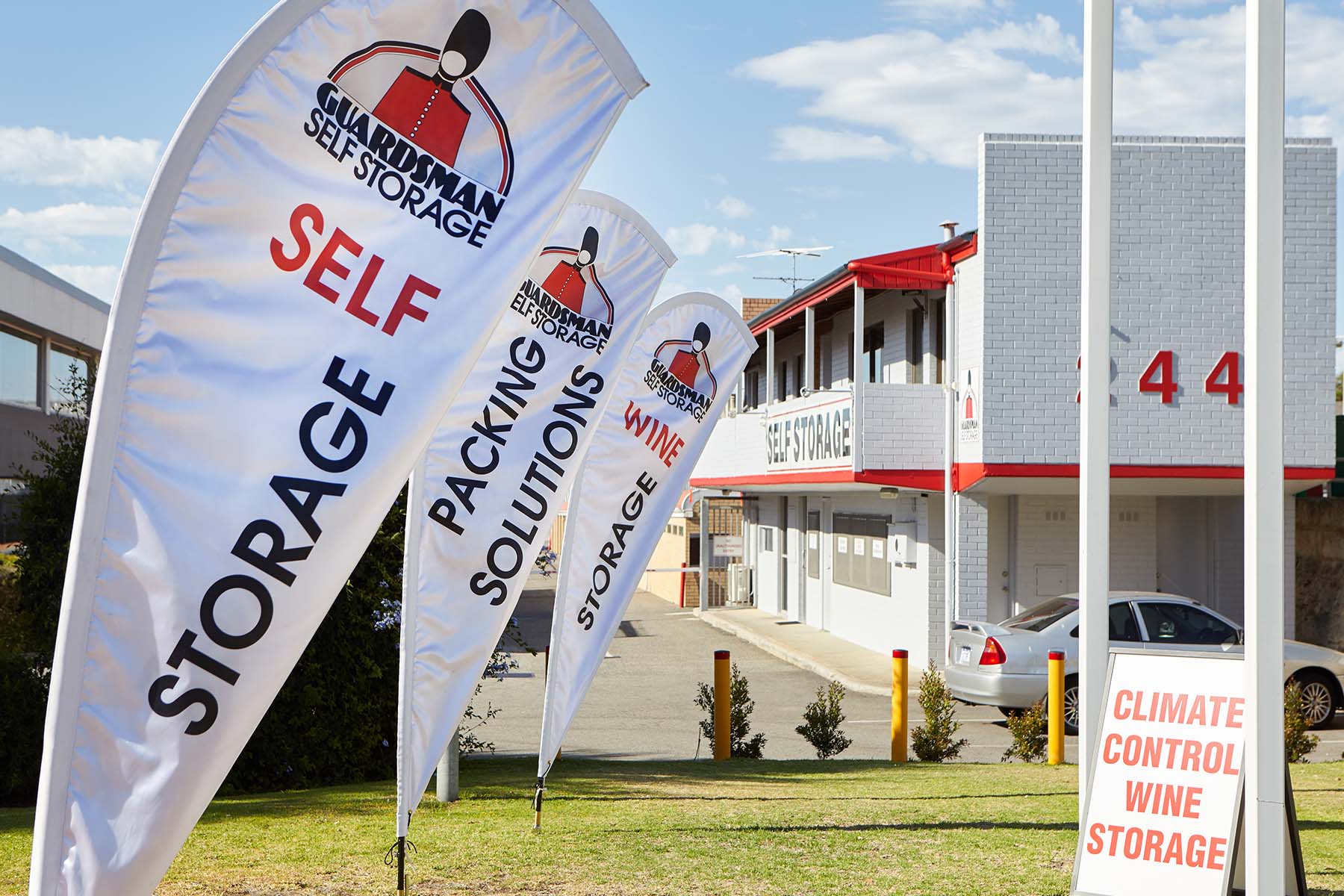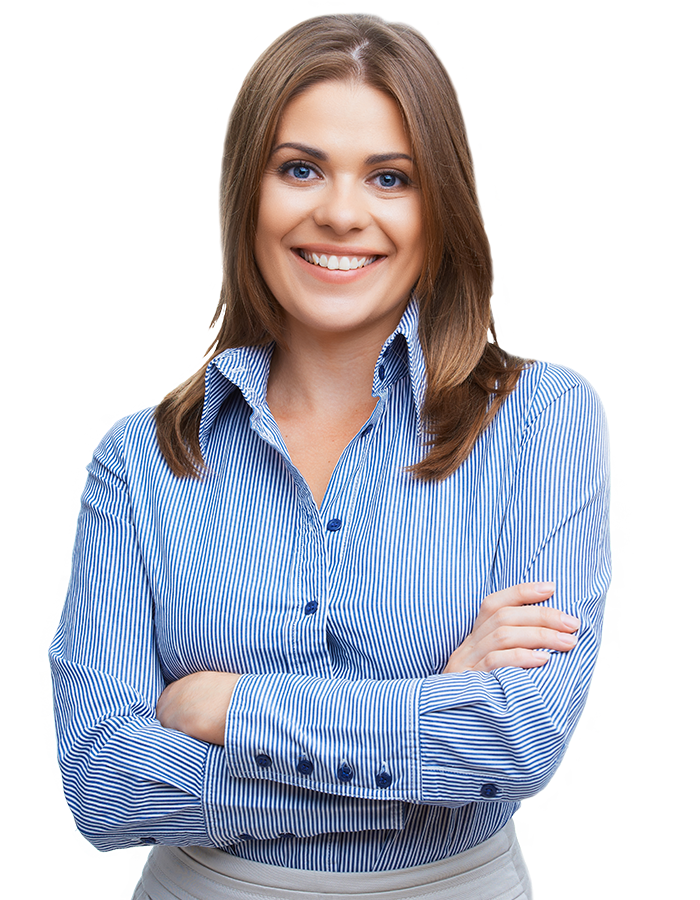 Call: 08 9330 7188
NEED
MORE SPACE


AROUND THE HOUSE?

We have over 700 units and 3,000sqm of space to choose from!
I highly recommend Guardsman. I needed to vacate a rental but did not know how much storage I would need. Guardsman were very flexible and extremely supportive with my move.
Old self storage at Myaree. Conveniently locate. Reasonable price.Entrance becomes very convenience by using pass code.
Having been a long standing customer with Guardsman for a number of years, I can only say that they provide an awesome service, are dependable and trust them with my items in storage. Recent upgraded access to the storage facilities has only added to this. Friendly and dependable team members only enhances the Guardsman experience.
Great friendly service from the team at Guardsman. Storage units are reasonably priced and well maintained. Good security and accessible out of hours. Highly recommended.
We have relied on Guardsman for nearly 10 years and have experienced flawless service. We are expats living outside Australia so it is nice to know we can trust Guardsman to safely and securely store our modest wine collection, safe in the knowledge that the system will keep it at optimal condition. Their improvements and investment in infrastructure such as the updated automated entry system also makes life easy for us on the occasions we need to access our stored items.