Do you have questions about our Perth self-storage units, prices, facilities or contracts? Check out our storage FAQs below! If you require more personal advice or assistance, please contact our friendly team at 9330 7188.
Storage Frequently Asked Questions
Do you have a minimum storage term?
We're passionate about providing flexible storage options for home or commercial storage. Store your items for as little as one month, with no lock-in contracts.
What are your manned office hours?
We are a manned office from Monday to Saturday, 8:30am to 5:30pm and on Sundays from 9am to 1pm, with the office closed on public holidays. Customer access is available daily from 6am to 8pm (last entry 7.45pm).
Moving out notice
When you're ready to move out, simply provide us with 7 days written notice. 
Do you offer garbage or recycling facilities?
We have a skip bin located on site, which is available for use for a small fee. Please enquire with our team.
What kind of keys do your storage facilities use?
For wine storage customers, you will be provided with a key to your private wine locker, as well as a code for the cellar facility.
For general storage customers, you will require a padlock for your unit which are available to purchase at our office.
What kind of security do you provide?
Your precious goods are our top priority – self-storage units at Guardsman Self Storage are kept under tight security at our facility with 24/7 CCTV monitoring and no public access outside of office hours. The facility is also fitted with alarms for additional after-hours security.
Do you have storage specials?
Our current storage specials are valid for new customers to get one month of storage free when you book at least six months of storage.
How do I pay for my storage?
For ultimate ease of storage, your storage will be payable by monthly direct debit. This means never missing a payment, and the beauty of having one less thing to remember!
Do you offer wine storage?
Yes! Store your wine collection or inventory in our purpose-built wine storage Perth facilities. Our wine storage lockers come in a variety of sizes, starting with the smallest size which fits approximately 110 bottles of wine, all the way to our private walk-in wine cellars which house more than 200 cases of wine. This makes our wine storage facilities perfect for retailers, investors, or wine enthusiasts! Wine lockers are kept between 14-16 degrees Celsius, and, for an extra fee, we can place your wine deliveries in your private cellar space for you.
Are there any items I cannot store?
Yes – customers are advised not to store high-value items such as jewellery and valuable art as these are not covered by the insurance we are able to offer. You may like to seek alternative insurance for these items. Unfortunately, we are unable to accommodate the storage of food items and perishables, plants, animal by-products, and flammable or hazardous items. Please contact our friendly team for specific storage enquiries.
How do I sign up for storage space?
The availability of our Perth self-storage units changes daily, so we recommend calling or emailing our office with your enquiry. We're currently in the process of expanding our storage facilities, and will be adding additional wine and commercial storage spaces. 
Once a storage unit becomes available and you're ready to sign up, you'll need to visit our office in Myaree with valid identification. If you're entering into a dual/joint storage agreement with another person (spouse, relative, friend, coworker etc) then that person also needs to present ID. 
Do you offer any free services for customers?
Yes – as a customer of Guardsman Self Storage you can enjoy our complimentary tea and coffee station in the office.
We also have a free delivery point, where commercial customers may have their business deliveries dropped off when their unit is unattended. If the delivery is small, we'll hold it in our office, or assist with access to the unit for larger items.
For wine deliveries, our staff will sign for the delivery and take it to our climate-controlled wine basement for you! This means your precious wine is kept cool and secure, and you won't have to arrange for collection from the post office.
Do you provide trolleys or forklifts?
Yes, we have many trolleys available for free use throughout our storage facility, with a forklift coming soon! 
Do you provide car, boat or caravan storage?
Unfortunately, we do not provide any car, boat or caravan storage at our storage facility in Myaree. We apologise if this throws a spanner in the works, but feel free to give us a ring to discuss your needs.
Are your storage units powered?
Some of our storage units are powered, although most are not. If you're looking for long-term storage, a powered unit may be arranged. Please enquire with our office for powered unit requests.
What size storage unit will I need?
To work this out, you may be asked a series of questions so that we can help identify the answer for you. For example:
What are the dimensions of your largest item? (E.g. TV or bedframe headboard).

Do you require storage for an entire home or just part of your home?

Do you have a rough idea of the type of items and the number of items you'll be storing?
Or, use our free space estimator to calculate how much space you need for your items.
Do you offer removalist services?
At Guardsman Self Storage we do not offer in-house removalist services, but our local recommendation is Bridge Removals Perth. The team over there will carefully transport your items and even pack them in your storage unit for you!
Do you offer storage insurance?
Due to the storage and insurance industry changing often, we provide storage insurance on a case-by-case basis. Please contact us to enquire about storage insurance, or you may check with your current contents insurance provider as many allow a nominated value to be stored at a storage facility.
What if I need moving supplies?
To help make your moving and storing experience easier, we proudly boast an online box and moving supplies shop! All our packing and moving items are available for click-and-collect purchasing, with pickup from our Myaree storage facility. Our storage supplies shop includes:
Furniture covers for various household items

Butcher paper

Bubble wrap

Sturdy moving boxes in various shapes and sizes (these are specially built for storage purposes and designed not to deteriorate over time)

Packing tape
Plus much more. Visit our storage supply shop to see the complete range.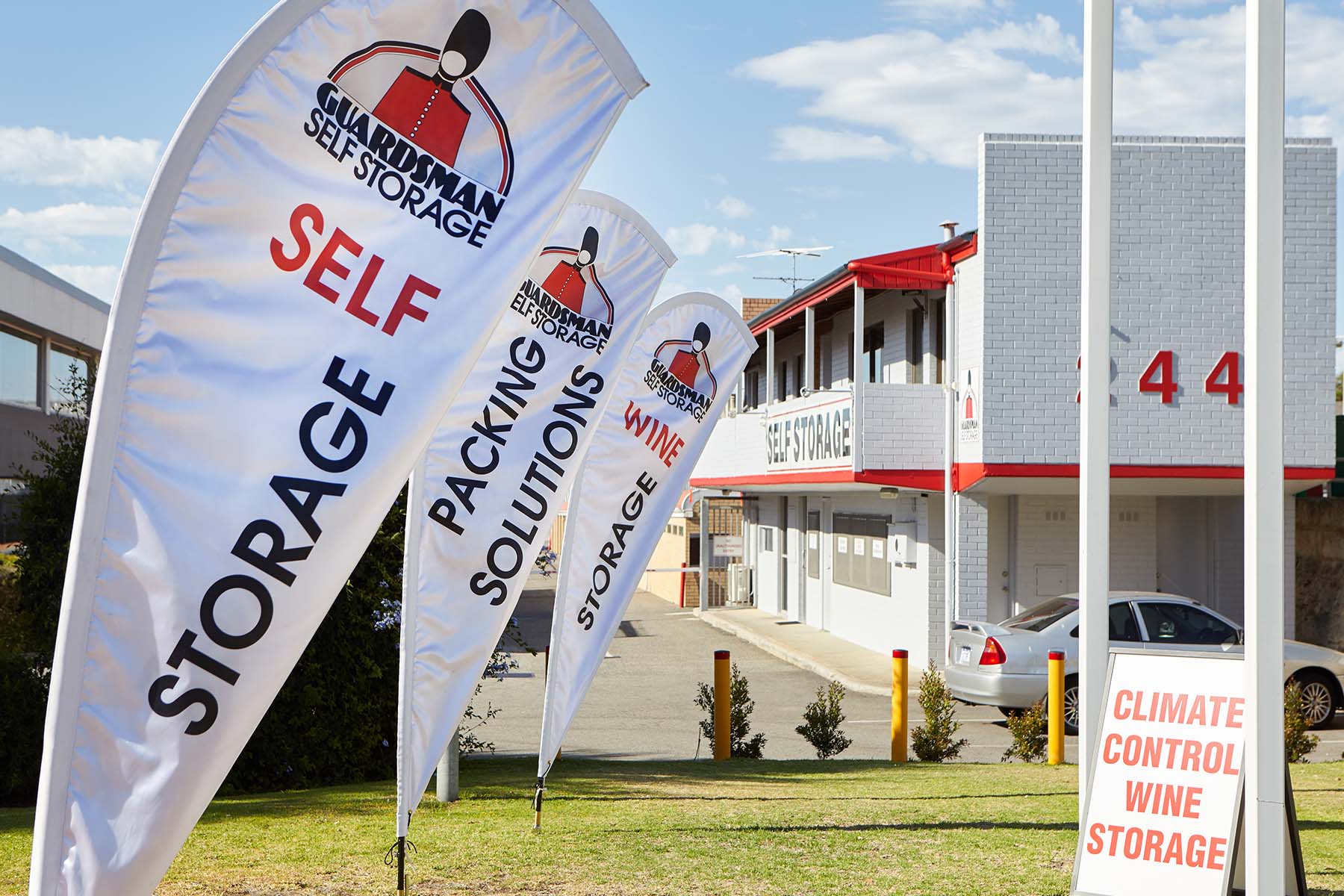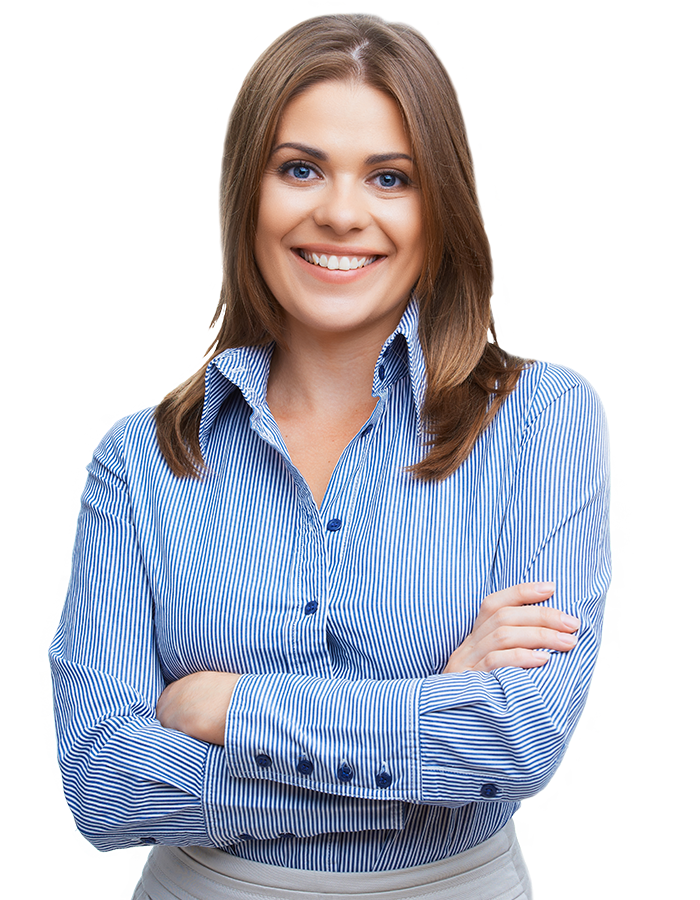 Call: 08 9330 7188
NEED
MORE SPACE


AROUND THE HOUSE?

We have over 700 units and 3,000sqm of space to choose from!
I highly recommend Guardsman. I needed to vacate a rental but did not know how much storage I would need. Guardsman were very flexible and extremely supportive with my move.
Old self storage at Myaree. Conveniently locate. Reasonable price.Entrance becomes very convenience by using pass code.
Having been a long standing customer with Guardsman for a number of years, I can only say that they provide an awesome service, are dependable and trust them with my items in storage. Recent upgraded access to the storage facilities has only added to this. Friendly and dependable team members only enhances the Guardsman experience.
Great friendly service from the team at Guardsman. Storage units are reasonably priced and well maintained. Good security and accessible out of hours. Highly recommended.
We have relied on Guardsman for nearly 10 years and have experienced flawless service. We are expats living outside Australia so it is nice to know we can trust Guardsman to safely and securely store our modest wine collection, safe in the knowledge that the system will keep it at optimal condition. Their improvements and investment in infrastructure such as the updated automated entry system also makes life easy for us on the occasions we need to access our stored items.