In the bustling city of Perth, businesses are always on the move, constantly seeking ways to enhance efficiency and streamline operations. One solution making waves is commercial self-storage in Perth. In this article, we'll explore the benefits of commercial self-storage for businesses and why it might be the game-changer your company needs.
What is Commercial Self-Storage?
Commercial self-storage is designed with businesses in mind, offering secure, accessible, and flexible storage options. Unlike residential or home storage, which is used to store personal belongings during moves or to declutter homes, commercial self-storage is tailored for business use. Whether dealing with excess inventory, critical documents, or bulky equipment, commercial storage units provide the perfect solution to streamline your operations.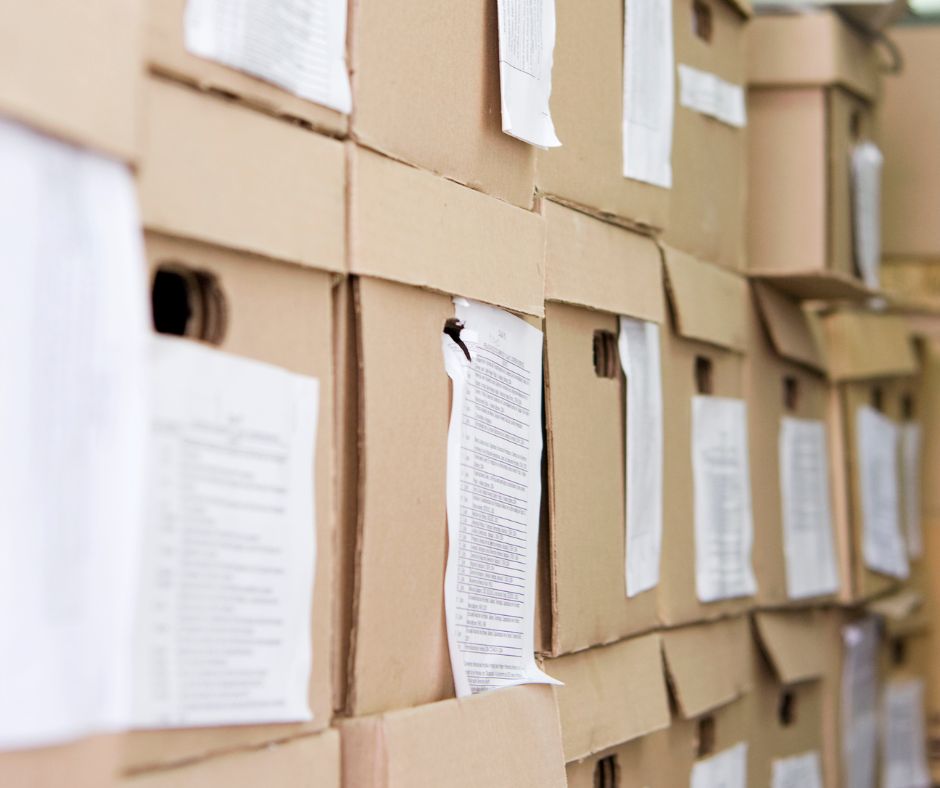 What Businesses Can Use Commercial Self-Storage Units?
Commercial self-storage units offer a secure and convenient solution for different needs, such as storing inventory, equipment, documents, or personal belongings. Some examples of operations that can benefit from using commercial storage units are:
Retailers

who need extra space for seasonal or excess stock.

Contractors

who want to keep their tools and materials safe and organised.

Online sellers

who operate from home and need a place to store their products.

Architects, lawyers, accountants

,

and other professionals

who need to store important files and records.

Restaurants and cafes

needing to store additional utensils, furniture, or appliances.

Artists and musicians

who need a place to store their artworks, instruments, or equipment.

Sports clubs and gyms

needing to store their gear, equipment, or trophies.

Non-profit organisations

and charities who need to store donations, supplies, or materials.

Schools and educational facilities needing to store books, stationery, furniture, or equipment.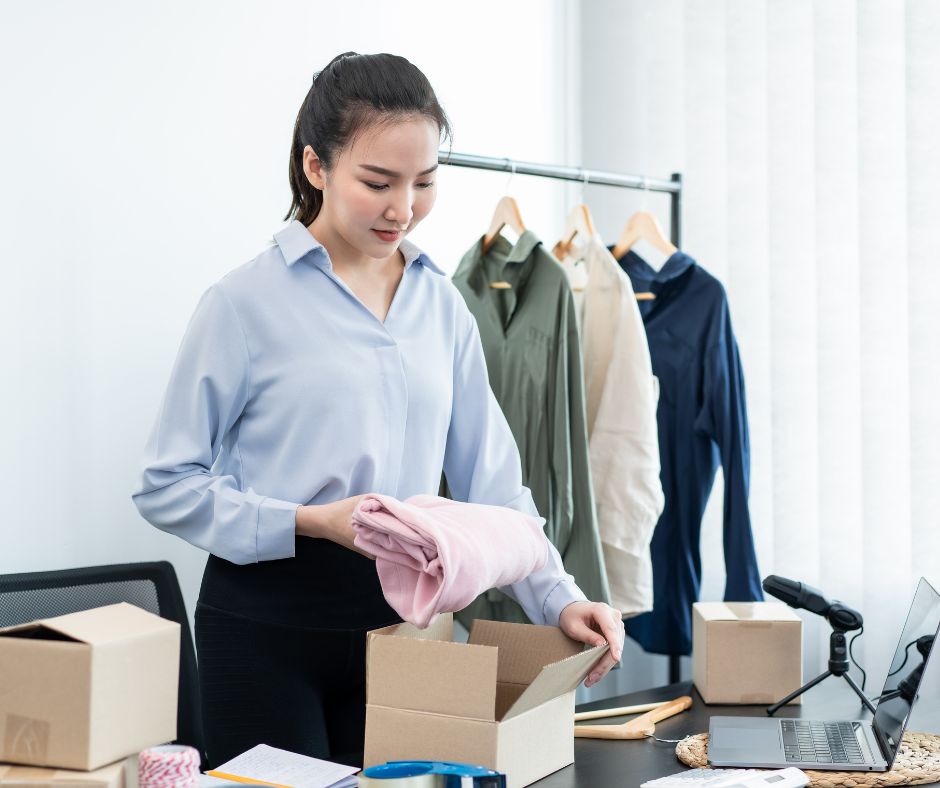 The Benefits of Commercial Self-Storage for Businesses
Enhanced efficiency
By providing a safe and secure place for inventory and important documents, your business can focus on its core operations without worrying about space constraints or security issues. This leads to increased productivity and efficiency, ultimately contributing to business growth!
Increased Space Organisation
Space is a premium in Perth, and many businesses grapple with this challenge. Commercial self-storage offers a practical solution, providing much-needed extra space for inventory, equipment, and files. This not only helps keep your business assets organised but also saves costs by avoiding the need for larger office or retail spaces.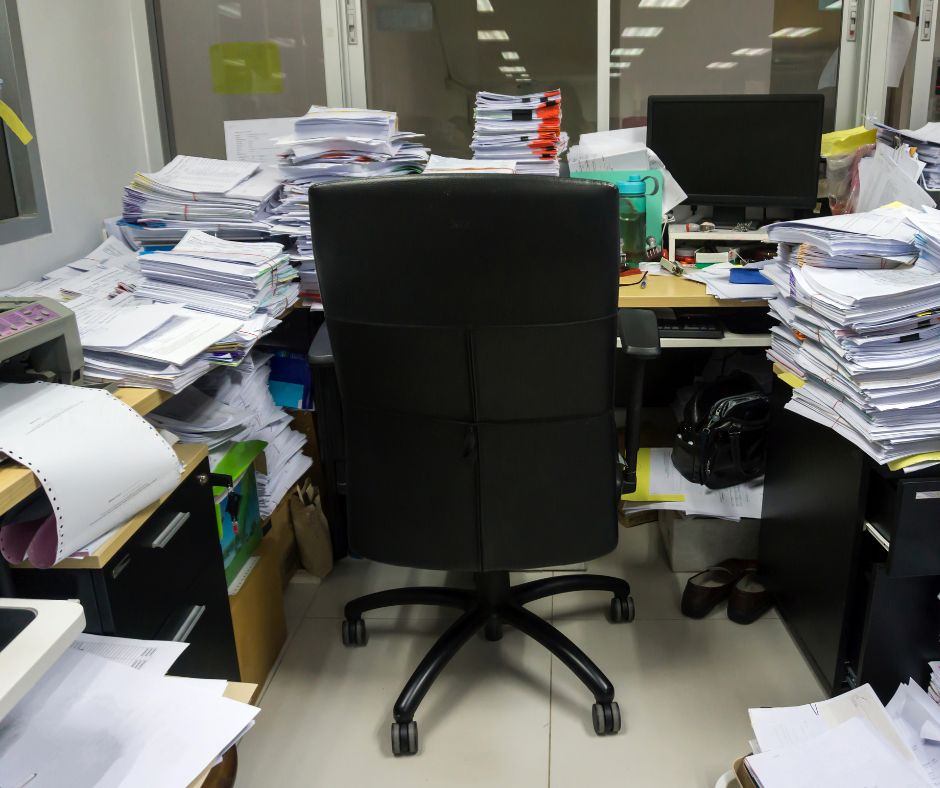 Cost-effective
One of the key benefits of commercial storage is its cost-effectiveness. As previously mentioned, renting a commercial storage unit is often more affordable than leasing additional office space. This makes it an ideal solution for businesses looking to manage their expenses effectively.
Enhanced Security
When it comes to storing valuable business assets, security is paramount. Commercial storage facilities offer advanced security measures such as 24/7 CCTV, unit locks, gated access control systems, and on-site staff. This gives business owners peace of mind, knowing their important documents and inventory are securely stored.
Increased Flexibility
Commercial self-storage units offer flexibility with short-term and long-term rental options. This way, you can upsize or downsize your storage space based on changing business needs. Plus, easily accessing stored items when in a hurry is a definite advantage!
Easy Inventory Management
With commercial storage units, you can easily manage your inventory. Whether it's seasonal stock or excess supplies, having a dedicated storage space helps keep inventory organised and accessible, making inventory management a breeze.
Choosing the Right Storage Provider For Your Business
Selecting the right storage provider for your business is a crucial decision that can significantly impact your operations. Here are some factors we recommend considering when choosing a commercial self-storage provider in Perth:
Location: Choose a conveniently located and easily accessible facility.

Security Features: Ensure the facility offers advanced security features to protect your business assets.

Pricing: Look for competitive pricing that offers good value for your money.

Customer Reviews: Consider providers with positive reviews and high customer satisfaction ratings.

Special requirements: Choose a facility that specifically caters to your belongings, such as climate-controlled units wine storage.
What kind of businesses can benefit from self-storage?
Commercial storage units are used by a variety of industries and companies in Perth, including:
Building & construction

E-commerce stock

Accounting

Corporate offices

Wine collectors 

Cleaning

Carpentry

Couriers

Sports clubs

Plumbing

Hairdressers

Art galleries & collectors 

Event management companies

Fashion boutiques

Photography studios
Secure, Accessible & Affordable Commercial Self-Storage 
At Guardsman Self Storage in Myaree, we're committed to providing secure, accessible, and flexible commercial storage solutions tailored to meet the unique needs of businesses like yours. 
We offer a range of self-storage unit sizes to accommodate different storage needs, from small units for document storage to larger units for inventory or equipment. Our commercial storage units are designed to provide the perfect balance of security, accessibility, and affordability. Our Myaree facility is equipped with advanced security features to ensure your business assets are well-protected.
Contact us today to find out how we can help streamline your business operations with our commercial self-storage units in Perth.